Xperience ● Learn ● Revolutionize
Xperiential nature of our Simulations
enables the delegates to learn by doing!
GIMPEX Simulation enhances your Delegates' Understanding of "International Trade" and…
We recognize the real problems you face and we build simulations to help you better analyze and solve your problems and succeed.
Simulations designed to fit your needs
Businesses and Academia use our simulations as these match their needs. It means you can use the simulations to achieve specific learning objectives for your delegates and/or you can assess their aptitudes and competencies.
Find Your Perfect Simulation
A wide range of On-table and Computer-based competitive simulations to choose from. Our simulations are focused on Business & allied areas of Management!
GIMPEX Simulation
Role plays of eight stakeholders of International Trade. Eight color-coded teams compete for the best performance. Physical containers moving from exporter to importer.
S&OP Simulation
This simulation has multiple rounds. The complete S&OP cycle is run according to Oliver Wight's Class-A model. Variety of scenarios to mimic the complex reality at best!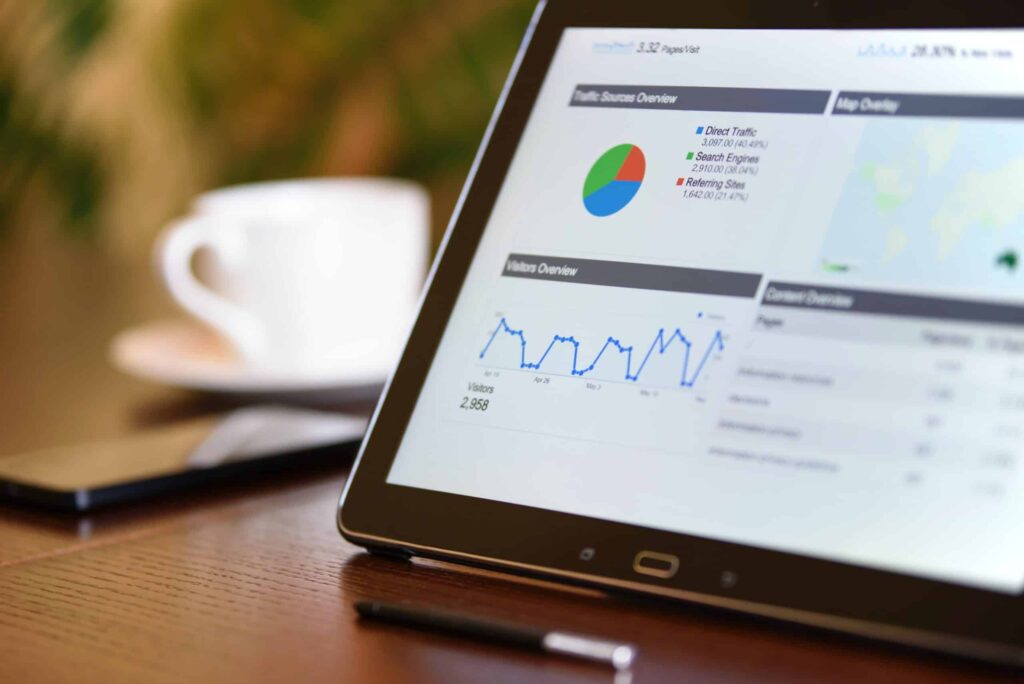 CPFR Simulation
First played in a non-collaborative mode, and then in the collaborative mode. Usually, a supply chain of the automobile or healthcare or FMCG sector is simulated.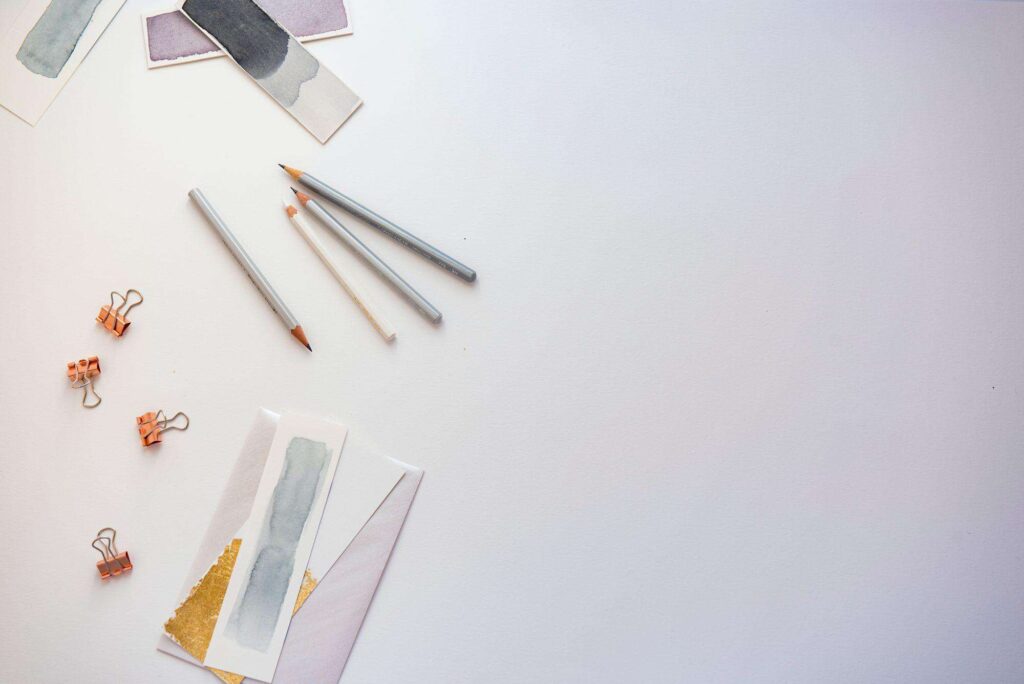 Warehousing Simulation
Delegates develop a warehouse from scratch. Different types of racking and unit loads are used. Realistic WMS is accessible to manage the processes, especially picking.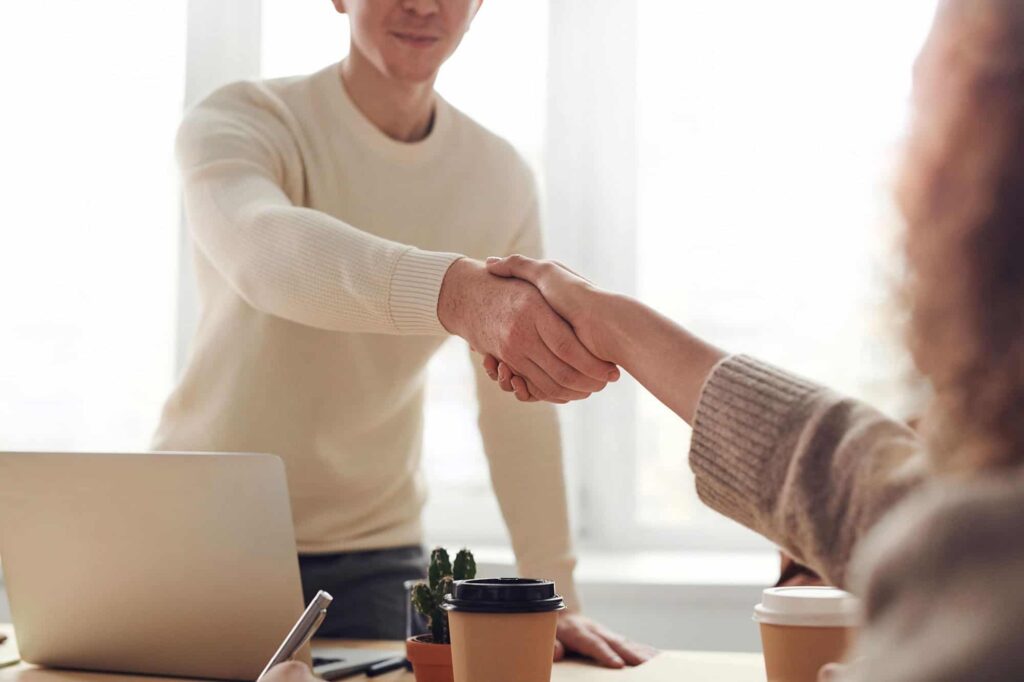 Negotiation Simulation
A signature tool to assess behavioral competencies of delegates by pushing them into various negotiation scenarios. A. T. Kearney's Sourcing Chessboard is frequently used.
Learn new skills in new ways to grow your business
Via simulations, businesses make their delegates learn new skills.
Every client's institutional needs are different. So, we tailor the simulations to fit their unique requirements, i.e., where possible our simulations can have manufacturing, healthcare, and FMCG terminology and practicalities.
What People are Saying
The participants of our simulations have found them super helpful in quickly learning new and complex ideas. These are highly popular among delegates from the private as well as public sectors.
Invest in your team, faculty, students, and delegates
Whether you are a business looking to build new skills in your team or a higher education institution looking to inculcate competitive skills in your soon-to-graduate students, our simulations are here to assist you in your smooth sailing toward your goal!
simulation-in-A-box with subscription
16-24 delegates
Contact sales for price
*billed as per order
computer-based online simulation subscription
4-24 delegates
Contact sales for price
*billed quarterly or as per interaction
Most popular choice
Enterprise-wide simulation run
25+ delegates
Contact sales for price
*billed annually or as per interaction
Gamify and build your better tomorrow
advance your delegates' careers by making them lifelong learners!